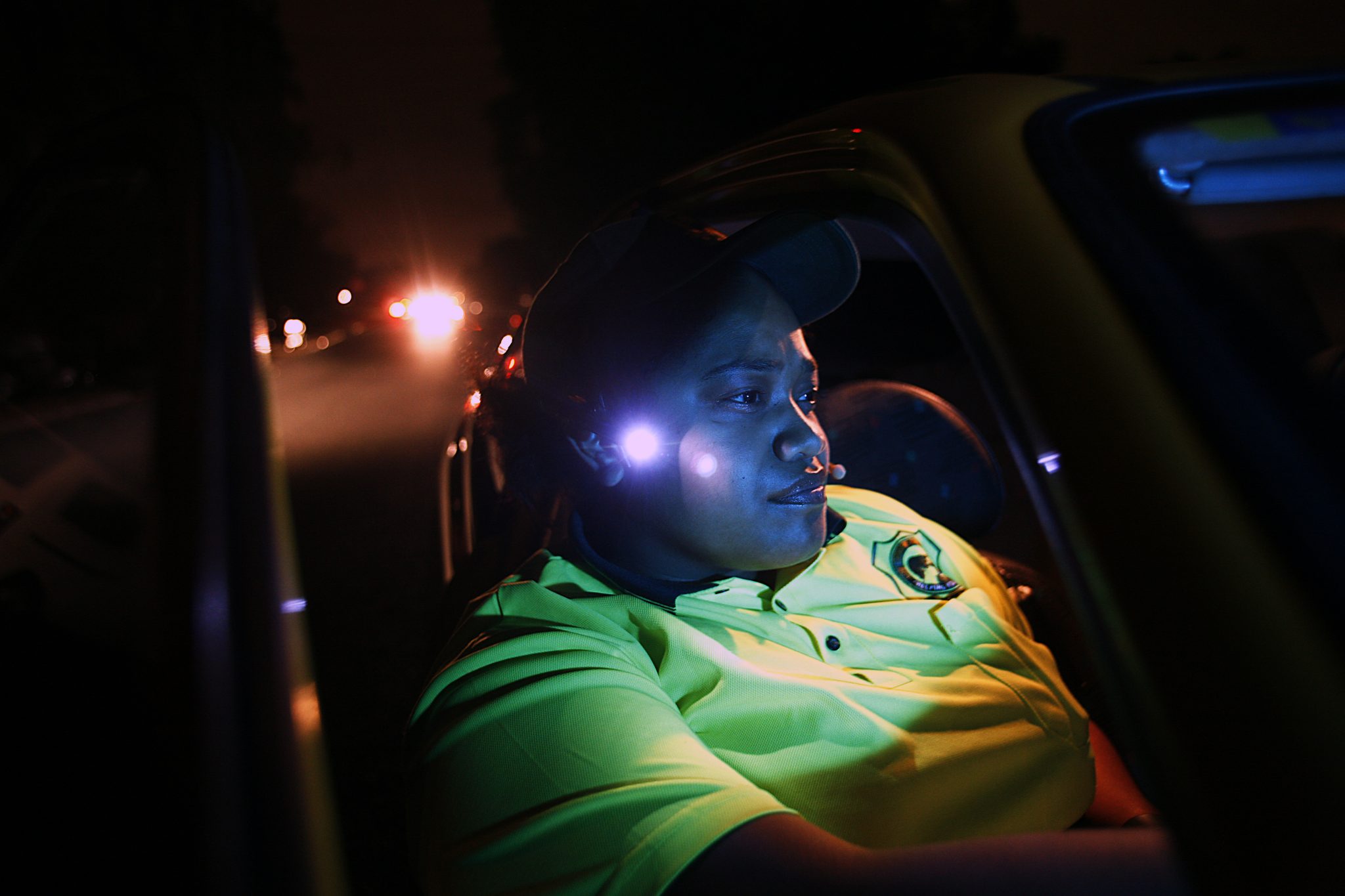 pvi's elite good citizenry taskforce hits suburbia.
about inform
in a city dominated by the car, pvi collective invited audiences to belt up, tune in and join the 'loyal citizens underground' on a road trip into perth's sprawling urban growth.
audiences tune in via their car radios and follow pvi in-convoy into some of perths most notorious neighborhoods as they mount a whistleblower campaign for a safer suburban australia.
empowering residents to report any issues that 'matter' and take a stand against 'unlawful activities' that are happening on their street. from dog fouling to drag racing, illegal parking to illegal immigrants, water wasting to vandalized street trees, the lcu tackled head-on issues that were bubbling beneath the surface of suburbia.neighbourswere encouragedto enlist in their crusade on suburban surveillance and inform on bad behaviours happening around them.
inform aimed to explore the relevance of people power in contemporary society. questioning methods used by external forces to monitor and manipulate the individual in an attempt to control mass behaviour and opinion, particularly in light of the expanded structures of surveillance and security measures implemented post 9/11.
an intimate sonic and visual journey, inform casts a cynical eye over a nation being urged to abandon its anti dobbing traditions in favour of a culture of suspicion over the back-yard fence.
click image to view the project gallery
testimonials
[pvi create] eccentric acts of performance that always wear their political edge with grace.
PROFESSOR DAVID WILLIAMS
devised and performed by:

pvi collective

performers:

ofa fotu, jackson castiglione, ben sutton, sarah wilkinson

sound design:

jason sweeney

production manager:

mike nanning

researcher:

dr. christina lee