pvi collective current projects
kiss club 2022 - coming soon
kiss club is back for 2022 with a youth focus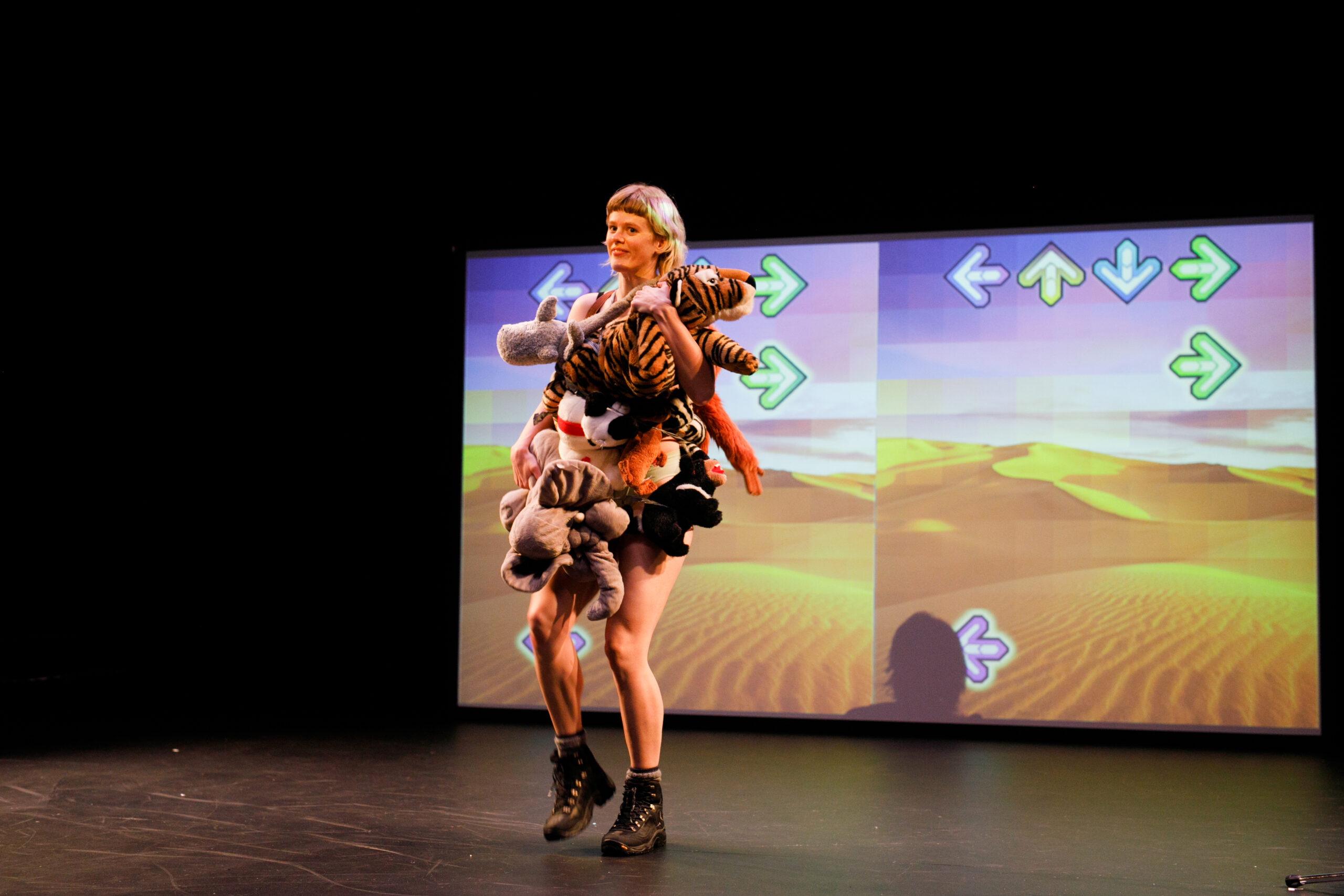 image by dan grant
partnering with propel youth arts wa and midland junction arts centre, this edition of kiss club will be aimed at emerging young artists across live experimental arts practice.
kiss club is a performance event for ideas in development. created by sydney based artist karen therese, kiss club has been presented by tactical media group pvi collective since 2010, evolving into a partnership with pica in 2017, and now with propel youth wa and midland junction arts centre in 2022.
for this kickstart edition, applications are open only to artists aged between 18-26 years old and will be a collaboration between propel youth arts wa, midland junction arts, centre and pvi collective.
selected artists will participate in a 3-day kiss club lab mentored by pvi steve and pvi kelli, and then present 10 minutes of a work in progress to an audience, providing a chance to trial new ideas and receive feedback in a generous and supportive environment.
key details
presented by pvi collective, propel youth arts wa, midland junction arts
callout open: wednesday 1st december, 2021
callout applications close: 11:59pm, monday 17th january 2022
callout notification: early february, 2022
kiss club lab: wednesday 6th – friday 8th april 2022 @ midland junction arts
kiss club event: wednesday 13th april 2022 (part of kickstart festival, youth week wa)
midland junction arts centre kiss club info pack
kiss club 2022: kickstart edition frequently asked questions