reform is a unique intervention & darkly comic performance work combined with live radio broadcast for a small audience to take on-foot in the city streets. pvi's elite social control taskforce the loyal citizens underground attempt to become model citizens and reform wayward behaviour by adhering to all local laws 'to the letter'. a radical vision of community watch gone awry, the l.c.u take the moral high ground to see who else is willing and able to reform. tuning in via portable fm radios audiences station themselves in coffee shops, bus stops and street corners to witness a ripe underbelly of civil disobedience emerge.
reform casts a cynical eye over the politics of public safety and the rules we live by. presenting a not-too-fictional orwellian vision of the future where our every move is monitored for political correctness.  reform is the first in pvi collectives' 'future belongs to crowds' series which investigates how different modes of collective behaviour can generate social change.
"
but we conform like sheep, obediently holding hands and crossing the road, practising our non-loitering dance and delighting in our anonymity. pvi collective's – reform is a novelty and a riot.
"
kate herbert on reform, sept 2007.
Creative Team
devised & performed by: pvi collective with guest performers and guest artists ben sutton, sarah wilkinson and martyn coutts
soundscapes by: jason sweeney [aka pretty boy crossover]
production manager: mike nanning
researcher: dr christina lee
on-site performers: sarah wilkinson, belinda massey, michael ford, andrew bretherton, chris & michelle atkinson de garis, alee bevlaqua
Performance History
northbridge festival, perth, wa, nov 2008
liveworks festival, performance space, sydney, nsw, aug 2008
salamanca arts centre, hobart, tas, aug 2008
sinagpore national museum, singapore, jul 2008
arts house, north melbourne town hall, north Melbourne, vic, sept 2007
perth institute of contemporary arts, perth, wa, 25 may – 4 june 2006
Media
reform: singapore [photos by…]
reform: sydney [photos by heidrun löhr]
reform: hobart [photos by pvi collective]
reform: perth [photos by bohdan warchomij]
video
reform: audience induction video.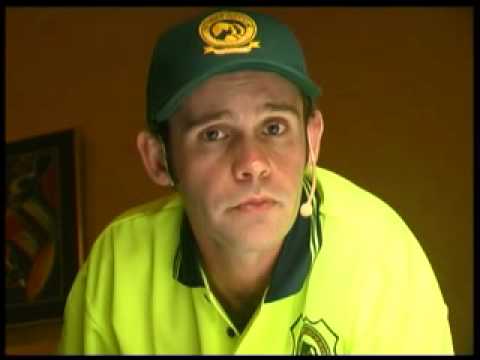 reform: perth 2008. full show.
http://vimeo.com/user3207986/reformperth